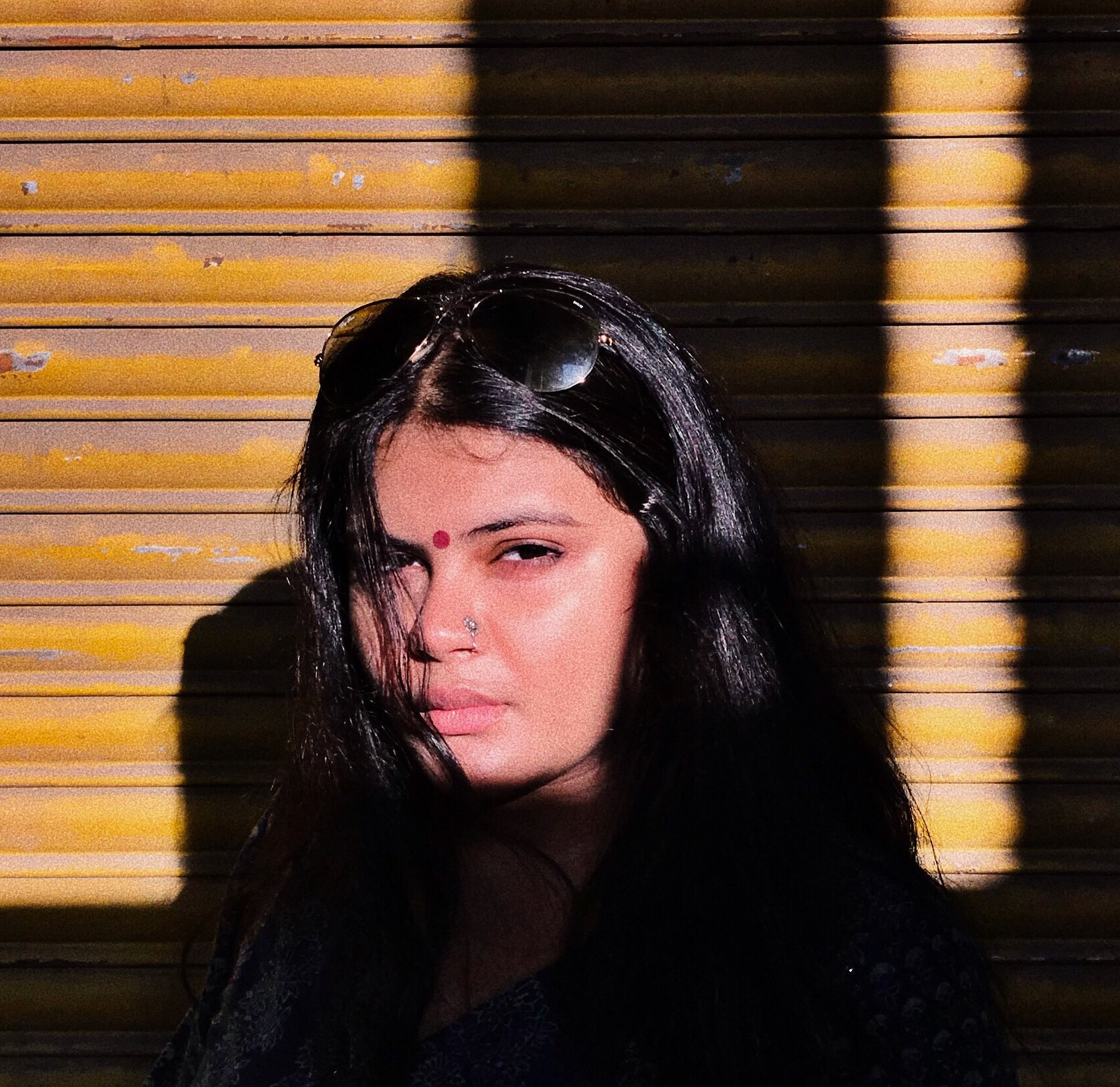 Anoushka Ghatak is a visual artist who has been passionate about photography since the age of sixteen. Over the years she has developed an interest in the process of using photography as a tool to create narratives.
 She is a strong believer of photography being therapeutic in nature since the process of creating  images has personally helped her gain momentum. Her photography practice revolves around contemporary and documentary photography. 
After having graduated from the University of Arts London. With much vigour and optimism, she is now looking forward to exploring the professional world while challenging herself further.